In this ever increasingly connected world, we need the help of technology to achieve something efficiency especially for those who need to communicate with their clients around the globe.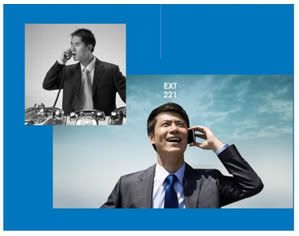 So, if your company is handling a lot of calls, then you can try to recommend them to have Celcom Biz Virtual PABX services. This service offers impressive features for your business needs and it also can keep your costs tightly under control. You can choose various plans that best suit your business needs.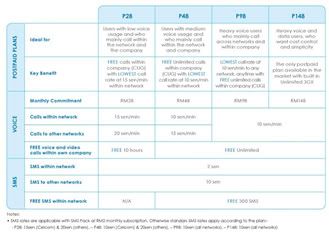 With the introduction of the new Celcom Biz Virtual PABX, it will help employees to receive important calls no matter where they are. Besides that, it has split billing and call conference plus usage report and statistics. And, the business owner need not worry about extra cost as there is no hardware or software required.
This business telephone system is so powerful that it can keep up with our employees. It has the system that can perform the following functions:
– Allow an unlimited number of extensions
– Never ring as busy mode to the caller
– Improve employee productivity with ACD (or Automatic Call Distribution) queuing
– Automatically update the latest features without any external help while keeping costs lightly under control
I believe this is the latest technology to stay competitive in this challenging business environment. Since it is a wireless telephony solution that offers useful features for your changing business demands, so it has you covered wherever you and your employees are from wireless functionality at an affordable cost.