With this Celcom latest promotion, customers can enjoy great savings on their phone roaming charges when they're traveling oversea between 18th January 2011 and 12th April 2011.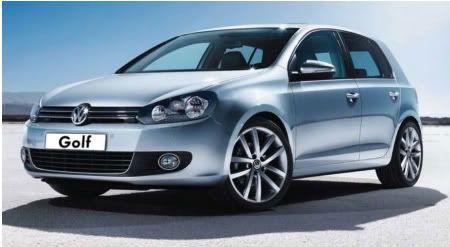 There will be 31 winners throughout this promotion:
i. 30 x Blackberry Torch 9800
ii.1 x Volkswagen Golf TSi
It's very simple in order to stand a chance to win the Volkswagen Golf TSi, Celcom customers just need to make a minimum 20 calls home from any country while overseas during the total campaign period. However, you need to make sure that your credit limit is enough while traveling.
Furthermore, customers who make a minimum 10 calls within 1 month will be entitled to stand a chance to win 1 of 10 Blackberry Torch 9800 smartphones within that month. There will be 10 BlackBerry Torch 9800 up for grabs in each month of the campaign, and 30 in total.
You can call home from anywhere in the world from Asia, Europe, the Americas, Africa, the Middle East, the Carribeans.
So if you're planning to travel around this year, remember to take benefits of these special savings from Celcom, and have a safe trip!