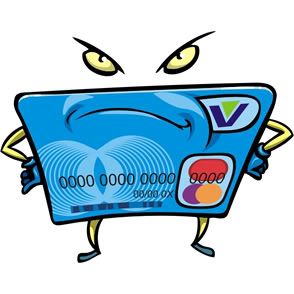 The credit crisis always becomes one of the main factors of bankruptcy. Various surveys show that there may have high percentage of credit reports contain inaccuracies. If it is the case, then you can try send a credit dispute letter to the credit agency that is reporting late pays on your account. Generally, they will require the creditor to provide the evidence that the account was in fact late.
How Should You Write Credit Dispute Letter?
You must make sure that the credit dispute letter that you are writing must contain your account number, name, home address, social security number and also state the reason why you do not agree with the account information that they are reporting.
Tips To Improve Your Credit Score
Normally, for those who has bad credit, they will try to find some way to improve credit score problems so that they can get approved for their loans and get good credit rates.
The process of credit repair is quite straightforward and simple process. Always make sure that you make a proper plan into it so that you won't run the risk of hurting your credit further. My advice: Try more proven credit repair guide which offer you more details of proven methods.