There are several methods for you to pay your income tax, you can make your payment at Public Bank, Maybank, LHDN(Lembaga Hasil Dalam Negeri) counter, by cheque or bank draft, or online banking. I more prefer do things online since it is hassle free; therefore I made my income tax payment through Public E-banking.
If you are a resident of Malaysia, and you have source of income from Malaysia…Then you have to pay tax. If you are a resident of Malaysia, but your gain income from overseas, like Internet business income, dividend income from foreign stocks…are all exempted from Malaysia's Income Tax.
Pay Income Tax Through Pbebank
Make sure that you have a Public Bank Internet Banking account. You can apply it at any Public Bank branch. Once you get it, you can login your account.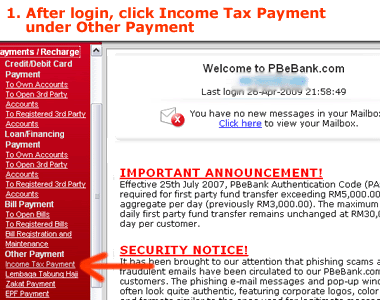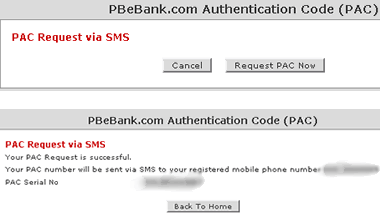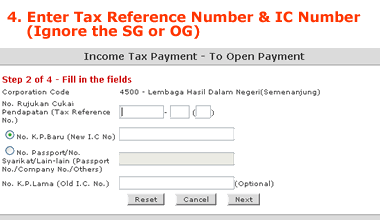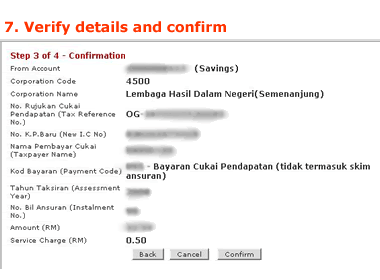 Public Bank only charge you RM0.50 for that transaction.
Paying income tax is very easy and convenient with online banking service. So, try to follow my steps and procedure on making payment to income tax department.