With stocks plunging in Aug & Sept, we think there is a bearish trend for our global market. The financial problems in Europe will harm the global economy, as it is major importer of goods from US and China. So, what is happening in Europe is not single event. But, it's a contagion to the global economy.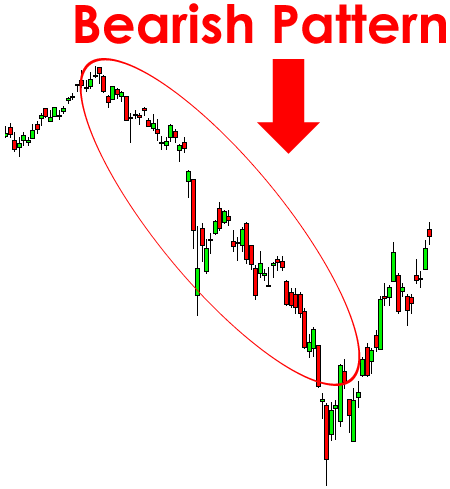 Another negative impact caused by the S&P unprecedented downgrading of the US Treasury debt to AA+ which added to the pessimistic outlook. The US job market seen another downturn with unemployment rate hovering at 9.1%.
In the short term, global market is expected to remain volatile mainly due to a lack of investor confidence. However if you have invested locally, you can continue to hold onto your investment. This is because large portion of our market share are held by the EPF and PNB. If you were to look at the Malaysian market in terms of valuation, the local assets are relatively more expensive than other countries.
Although the current market condition makes it difficult for investor to anticipate its direction. It is wise to lower your exposure to equities. For example, if you have 70% invested in equities, and 30% in fixed income. Then you can try to lower your equity exposure to 40%. Then, opt for liquid and defensive stock which is traditionally less sensitive to downturn in the economic cycle. Hektar REIT can be an option for us as it is purely retail and we can foresee that consumers will continue to spend during economic downturns.