When it comes to career advancement, our competency level and self-dedications are very important. For me, I will always try to gain as much as experience that I could to take it to the next level. Therefore, finding a challenging job which offering more room to grow and supports my work will help me in making a positive career move.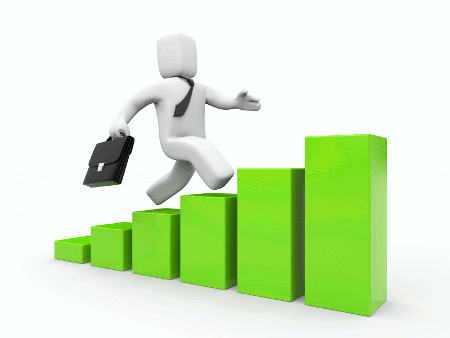 Besides that, we should always harness our courage to step out of comfort zone. By doing this, you must not be afraid to fail. For example, if you're starting to feel not challenging in your current position, you may be ready to look for career advancement. This is to ensure that you can take control of your future and progress down the right career path wisely.
I have planned to position myself to be a top candidate for promotion in next employer. I believe that with my past experiences and skills it can help me to achieve the track record of performance for success at the senior level. Meanwhile, I hope that I can have more opportunities to engage in the employer's business to make a more profitable employer.
The next step that I plan to achieve in my career advancement plan is becoming fully engaged to build the linkages between my core strengths and the employer's needs. Try to imagine that if an employee is able to make use of his key strengths in his work, then he will be able to deliver high quality and increase the work productivity. Thus, with the ability to be engaged, career advancement will be built, which is a recipe for long term workplace success.