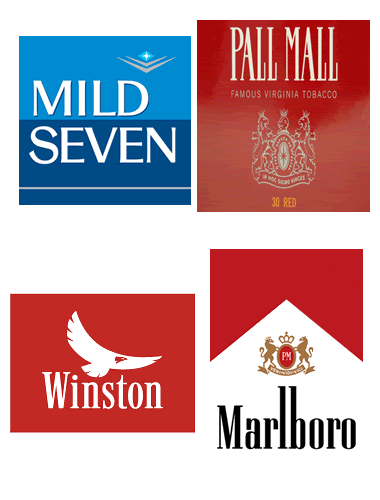 Today is 1st Jan 2010, which is my Birthday as well. I feel very excited and happy to have this great start of a new year. I would like to thank our government for taking serious about citizen healthy by implementing the new regulation, which increase price for all low quality and cheap cigarette.
If you are a smoker, then you should get ready to pay more for low quality cigarette price starting by today 1st January 2010. Now, the cheapest pack of 20's would cost RM6.40. So, the minimum retail price for a stick of cigarette is RM0.32. Previously, you can find it below that price. For those branded cigarette like Dunhill, Malboro, Winston, Mild Seven, Salem would cost RM9.xx per pack.
I think our government has done the right thing. Based on what I known, current cigarette tax rate is in between 45% to 50% of the retail price. But, they did not increase the cigarette tax rate this is because higher taxes will only help to promote sales of low-quality and cheap cigarettes, which will bring more harm to smokers' health. So, increase the cigarette tax rate may not a good way to solve the smoking problem.
For me, it's time to take this cigarette prices hike as a motivation if you are going to quit smoking. Quit smoking always a good idea in order to save money so that you can live more comfortably in this high living cost country.