It has been said that time and tide wait for no man, How time flies and it is now less than 5 days to the end of the year.
It is an opportune time for us to review the reliefs/ deductions available to us for personal tax purposes. We should also check if we have all the receipts and documentation available to support the reliefs to be claimed.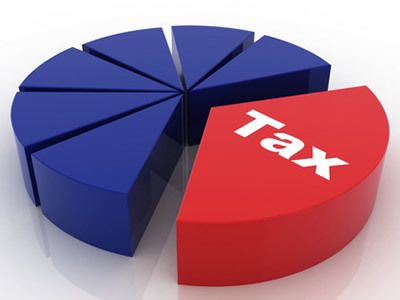 Is there any opportunity for us to optimise our tax positions before the year end and before we file our tax returns in 2013?
Purchase of Computers
Individual taxpayers are given a relief of RM3,000 for the purchase of a computer once in every 3 years. Hence, if 2012 is the 4th year since you purchase a computer, you may wish to purchase a new computer before the year is over. If you do, you would be entitled to a maximum relief of RM3,000.
Purchase of Books
Buying Xmas presents? Why not consider buying books as gifts as there is an existing relief of up to RM1,000 for the taxpayer if he had incurred costs for the purchase of books, journals, magazines and other similar publications. This relief even applies for books purchased overseas!
Insurance Premiums for Education or Medical Benefits
With increasing medical and education costs, it is wise for parents to invest in such policies for themselves and their children. A taxpayers entitled to a maximum relief of RM3,000 for the premiums paid for such policies.
Broadband Subscription Fees
Taxpayers who incur subscription fees for broadband services registered under their personal name are entitled to a relief of RM500. The relief is given for fees paid for Internet connection via cable or Digital Subscriber Line with the speed of 256kbps or more, but not fees paid for dial up services for internet connection.
Having said all the above, if you have yet to embrace e-filing your tax return, it is also a good time to adopt this option in 2013 as it is much easier more convenient and secured, Do bear in mind that it is imperative for taxpayers to keep their receipts and documentation to support the claim/reliefs. Under the tax law, taxpayers have to keep their records for 7 years,