Most of the traveler may spend much time and money to plan for their vacations. And, quite a few of them don't want any worries when traveling. So, buying travel insurance is essential for them. It helps to obtain a piece of mind in their journey as it can cover your financial and other losses incurred while going for a holiday.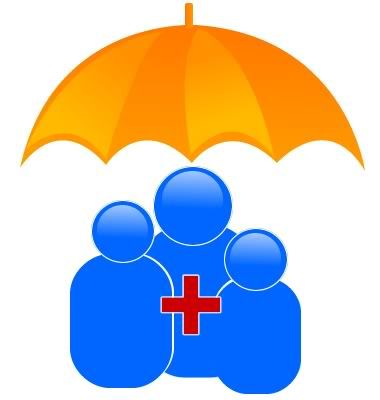 You can try to think very carefully about what kind of coverage that you needed. Do you want to be covered for financial matter? Or are you concerned about disease coverage? Do you need coverage for your luggage? Or may be you want coverage for trip cancellation for any reason.
No matter how! It's good to have travel insurance as it can protect your vacation investment. Travelers can spend thousands of dollars on their vacation, but leave it all up to chance without trip coverage. However, to make our life more comfortable, then it's better to get a travel insurance without worrying much about getting sick, having an accident, losing your bag, or missing a flight.