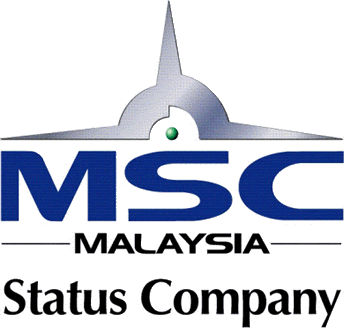 If you are planning to start own business with new and creative idea then MSC Technopreneur Pre-Seed Fund may be a great chance for you. It is a good opportunity for you to become your own boss.
This fund is really helpful for those who have a good business idea in ICT field but do not have the capital and meanwhile do not want to apply loan from bank because they are not 100% confident in operating business. Through this program, you can get a fund up to RM150k and don't need to pay back upon certain conditions!!! Existing companies are not eligible to apply.
I will share with you what I've heard from other people who attend the seminar held by the MSC Pre-Seed fund committee. They have learnt about how's program work and also attended a talk given by success applicants of the fund.
What I Know About MSC Pre-Seed Fund?
– It require a lot of time, effort and paper works
– It is HARD to get approved! There is no such thing as free lunch. Some people had tried to submit and resubmit their business proposal 2-3 or may be 6-7 times. Nobody success at the first time this moment.
– You must have a solid and workable business plan. Simply bluffing business plan is useless. Just for your information, creating a website that earns income from AdSense will not qualify. They will look at your source of revenue, which in some form or product or service sale, technology licensing, etc.
– You must always seek advice from succeed applicants so that you won't fail too many times.
However, now I'm seriously considering applying for this fund. It's free money! The money will help you in venturing the new business and shorten the time to market. Also, I will go through some process and learn things that I never learned.
With this MDEC fund, you can have the human resources to help you, and research and development, and you also can get the necessary technology to assist in your business.
My Most Concern Issue
As everybody known, during the application and prototyping process, many will get to know each other and there is possibility of somebody copying your business idea. So will I lose confidentiality and competitiveness?