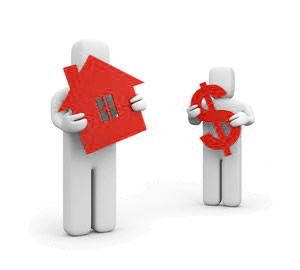 I have created a mortgage refinance calculator that will help you to find out how much interest you can save if you refinance your housing loan.
Click here to calculate.
Refinancing a housing loan provides some significant benefits to many owners. With the lower interest rate, owners are able to reduce their monthly mortgage payments. It will results in significant savings over the loan term.
Customers usually would choose for refinancing when the lock-in period with the bank is expired. If the lock-in period still valid, then you should consider properly about the outstanding loan amount, it might not be worth refinancing if the outstanding balance is small enough due to the charges incurred.
So, if you can save such great amount, why not switch to a lower one? It can allow you to pay less on a monthly billing. Or you can use that money for other purposes. It's recommended to do refinance your home loan to avoid an unnecessarily high rate for the entire length of the loan.