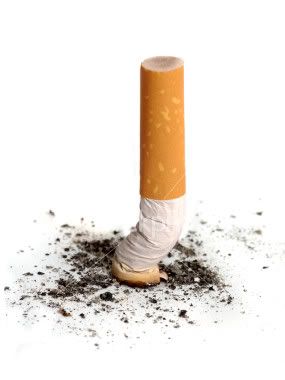 As I know:
Dunhill is Malaysia no.1
Mild-7 is Japan no.1
Malboro is US no.1
Gudang Garam is Indonesia no.1
Personally, I tried few of them before but now I rarely smoke unless friends want me to smoke.
Averagely, there will be an increase in price for tobacco every year. Yet, I feel that the hike of cigarette prices never discourage from smoking.
Although Malaysia's government imposes high taxes on branded cigarettes price of RM9.00 (app 2.62 US dollars) for a pack of 20 cigarettes but cheaper brands still available for RM6.xx or below per pack.
Do The Math…
Let's say you start smoking at age 15 and smoke an average 1 pack per day. By the time you turn 30, you will have spent about RM32,400 on cigarettes (at RM6 per pack averagely). Just think about what you could have done with that money. Buy a car? Spend a summer in Europe? Pay for university? Financially, quit smoking and you'll save a lot!
Please remember, I forgot to include the medical costs you will save by quit smoking. Haha…
Side Effects Of Smoking
I only can see the disadvantages with smoking; it also can cause health problems in the long run, not only for you, but the people around you. So, it will slowly kill you and mostly people will suffer from those common diseases like Cancer (lung, mouth, kidney, pancreas), Asthma. Premature Aging, Cataracts, doubles your risk of having a stroke…