This business is labour intensive. But in Penang, it is normally run as self service way.
Many Dim Sum restaurant that hires foreign worker like Indonesian and Vietnamese and the services provided mostly are not good and many customers frustrated for not getting what they have ordered with immediate response.
If the food quality is good, I don't think customer will have such fussy feeling and may be this will force them to even queue for seats during the peak time.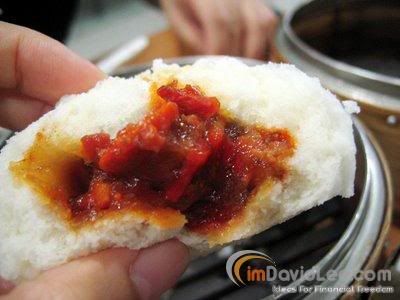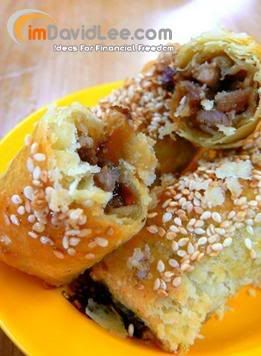 Sometimes factors like location and availability do affect people choice of restaurant.
I think the target age is from teenager to retiree. So it's a very huge market.
What will be the ideal Dim Sum Restaurant?
If the food is great and the place is even close to being average and the service is not bad, clean environment and reasonable price then this for sure can attract a lot of customers.
Will business become even worst if going Halal ?
Of course we will miss out on the pork stuff like siew mai, char siew pau, etc.
Malay will never eat dim sum because it's not their nature of having loud and noisy people around them. Chinese folks are very demanding and for them the quality is utmost priority. And they are just opposite of Malay.
Dim sum is traditionally cooked using pork because of the texture of the meat. Pork is more on oil-based and it's easier to bring out the flavour of the meat while chicken meat hardly to do it.
So, the challenge is to think out the idea to use chicken meat to bring out the true taste of dim sum in order to suit the local halal market.
Dim Sum Business can be Franchised ??
I don't think Dim Sum can be franchised as other shops like Old Town Kopitiam because you can easily get the supply from self-made or supplier in the market. Dim Sum is very easy to make and creativity on menu is limited, makes them unable to differentiate itself from other dim sum business except superior quality.
In Malaysia, the dim sum served everywhere and still very much of the traditional types because the business has been passed from one generation to another focusing on developing the taste and flavour of the dishes rather than being creative.