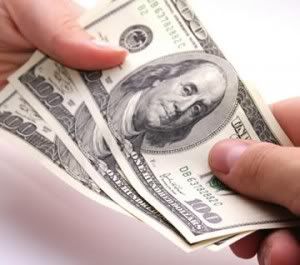 What makes things worse is that some of the parents are absolutely thinking with money. Once his son/daughter got a fixed salary job then they will ask them to pay this and that. How about your situation?
For me, I not only pay them money but also pay the Internet access, house electrical bill and buy things for them, this is not a forced action but that's my willingness. I think it's a kind of responsibility. When my salary increased, so they may enjoy more "allowance".
My Hard Time Is Over !!!

During studying in college at KL, I like to compare other friends with me; I feel a bit proud and more higher self-achievement because most of them need their parent support (some 100%, 80%, 50%) for their education while I had to shoulder the bulk of the financial responsibility. Who's know my situation at that time? Nobody!!!
More Reasons Why Should Give Money To Parents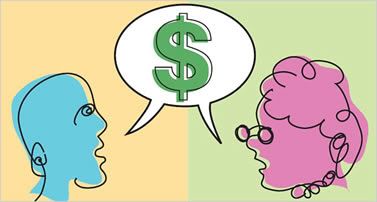 If possible, try to give parents money every month. Even if they are not short in money,
but at least they can have extra money to use and I hope they will enjoy their life. They have sacrificed for us a lot, so now it's our return to our parents.
Try to imagine that no matter how much you want, you can't give parents money forever. As one day they will leave us. When you think of it, we shall try to treat them better when they are still with us. Money is one kind of our appreciations to them. Of course, it is not only in the form of giving some money but also in the form of accompany, chit chat etc.
They don't save much money for their late ages, for all the little money they can earn
when they were strong, has been spent on their children. So, do you think should we give parents money?
Do You Think Giving Money To Parent Is Essential?
I personally think that since they have no ability to earn money, so at least we should give parents some money or do something to reduce their burden.
Some of the parent always said that they don't want money from their children but the most thing that they want is to be closer with them…How do you think of that? Do you think you have to give money to your parents?