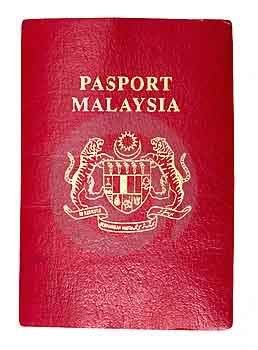 The good news for infrequent travelers is: The new 2 years validity Malaysian Passport for RM100 is introduced starting from Oct 1,2009. With this new Malaysian Passport, I believe that the number of applications for passports will be increased. It brings more benefits for those who need to make a trip overseas once in a while such as those going for studying overseas.
What Do You Think About Current Malaysian Passport?
Based on my understanding, Malaysian Passport is way too high of few times compare to other countries. A lot of Malaysian has the same mindset, for those who able to own passport then they are considered as richer group. What do you think?
Many people suggest Malaysia government to reduce the passport to an affordable level since passport is view as identification and rights to travel. So, it should be made really affordable to all. What is your opinion?
Just imagine that if every family have 5 children, so if the family of 7 need to go overseas, then they need to pay more for their Malaysian Passport Fees, this subsequently could add to their financial burden.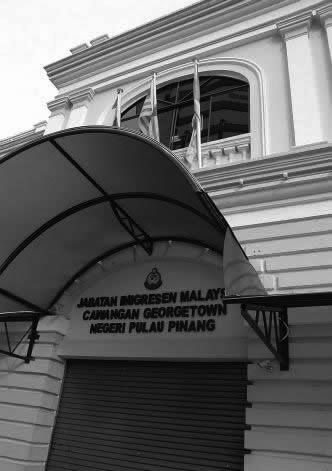 Need to Pay Overlap Fees For Malaysian Passport?
Last time I own the non-International Malaysian Passport for just travel to Singapore only, and based on what I've experience, you need to pay the overlap of fees if your passport is nearing 6 months of expiry. Let say you have to renew your passport, which is less than 6 months validity, they will not carry forward the period left in your current passport when you are overseas. So, you will be charged RM300 for less than 5 years.
Why Malaysian Passport So Expensive?
I do not understand why Malaysian Passport so expensive, are we paying the microchip that is embedded in the passport?
If the government wants to charge RM300 for each passport as a way to discourage people from traveling overseas, then this is not a good idea because the number of people traveling overseas has increased year by year.
Current Passport Variation
Currently, there are 2 types of Malaysian Passport:
i) 32 pages – RM300
ii) 64 pages – RM600
So, what is your decision? Do you think now it's a great time to travel?