Only Malaysians are so stupid as being forced to save and let their money goes missing without knowing how it will affect them in the future. How can anyone help this poor Malaysians from keeping fully promise on EPF?
The Employees Provident Fund (EPF) helps you save money for retirement. While you can't withdraw your fund, EPF lets you invest some portion of your money in Unit Trust. However, we can't rely too much since promise for higher return may comes with risk.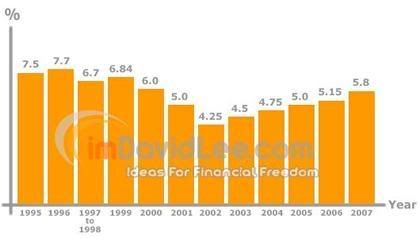 Generally speaking,current EPF return is 5.8%. EPF highest dividend payout is 8.5%, which was in between 1983-1987. After that, it drop to 8.0% (1988-1994).
Next article will be "How to invest in Unit Trust through EPF". Stay Tuned…