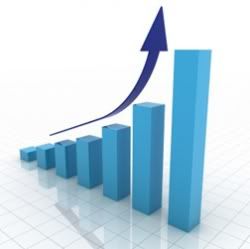 Do you know that it's possible for you to fix your credit with credit repair? I think we always see and hear the advertisements in newspapers; radio, TV, Internet and you get newsletter in the mail, and maybe even phone calls offering credit repair services. They all make the same offer, which may help people to repair their credit by correcting inaccuracies in their report.
Every time when you apply for credit or any loan, the credit repair companies will obtain your credit record to verify your worthiness. However, the demand for credit repair is increasing while the opportunity for scams becomes more apparent, so it is better to take precaution step before doing something regarding finance.
Your credit history is the information to judge on your mortgage, car loan or credit cards. If your credit is poor or damaged, many portion of your life can be affected
By repairing your credits in reports, you will be able to improve your credit score. If you have had difficulty in getting loans in the past, raising your credit score via credit repair can help you qualify for lower interest loan offer. This is important to help you purchase a new car or new home with less of financial burden.