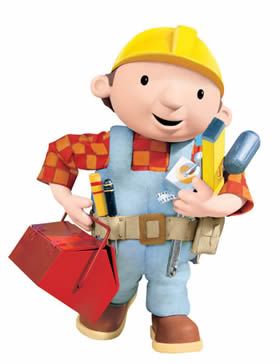 Almost every year, many consumers suffer from bad credit due to different reasons. As I known, only small portion of them have successfully managed the credit repair to really shine them and regain their good credit standing. Others failed due to they're not being aware of their real situation.
Those who suffering from bad credit debt mostly will have a more tougher time trying to get a loan. It would be great idea to try and fix credit as quickly as possible otherwise it will only get worse. To do that, you need to have self-determination and cannot let this stop you. If you can handle this very well, then you will find that you have more control over your credit life than you ever thought possible.
So, it's important to have good credit these days as it's basic requirement to keeping you healthy financial picture. Plus, you also no longer looking to pay a credit repair agency to do their job for you.