Do you think we should think about our net worth before thinking to buy any car? It is important to determine the price that you can pay. For instant, if your car cost you RM100k & your net worth is RM200k, then you have spent 50% of your net worth on the car.

Many people may have their dream of a car model that has caught their eye. Or probably the features of a car will make them driving more pleasurable. However, the first thing that you should consider is about your financial ability. Then only estimate what price range that you can afford. Am I right?
There are 2 common thing that you should think carefully and plan wisely:
i) Down payment – How much can you pay for your deposit in cash
ii) Monthly payment – If you plan to get car loan, then what is the maximum payment that you can afford each month?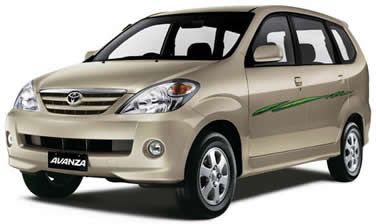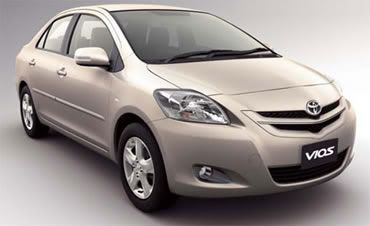 My financial advise for you: It's better to put down as much first deposit as you can (preferably at least 20%, for me, I will try to put 50%), this is to minimize the amount of money that you need to borrow, meanwhile it can reduce monthly payment and the amount of car interest that you will pay at the end. Plus, buying car is not just installment; we need to take into account maintenance, fuel etc.
Why We Should Buy Car Even Malaysia Car So Expensive?
Honestly, I wish that I could make use of all the public transports if they were well established. However, Malaysia public transport still disappointed us at this moment. So, we cannot fully rely on it.
New Car vs Old Car
My colleague bought a second hand Proton Wira, but ended up forking out his money for maintenance every month. So, if we know nuts about car, it is always advisable to get a new car.
My conclusion: You drive must correspond to how much you earn, not how much you are worth. Just to buy car for show off is not always a good idea !!! This is because owning a car is a liability or not all depends on whether the car said is still on loan or fully paid. If fully paid then the car should be considered as an asset.