Islamic Investment which is known as Shariah Compliant Investment is a growing industry, which is getting popular nowadays and more seriously considered by all consumers around the world.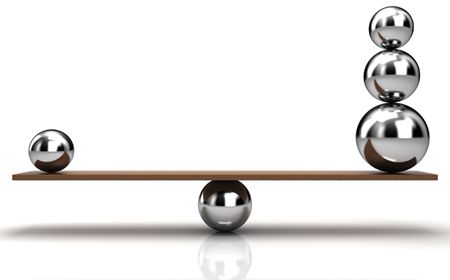 There's an estimate that this market will grow rapidly in the next 5-10 years, fuelled by the wealth from oil, property and the growth in the Middle East. There're many banks looking to get into this opportunity, and Islamic Structured Products are at the cutting edge of Islamic Investment.
Islamic investment accounts are counterparts of fixed deposits offered by conventional banks. Of the two, Islamic investment accounts provide slightly higher returns. The latest data from Bank Negara Malaysia's monthly statistical bulletin for July showed that the average rate for 1 month placements in Islamic investment products was 2.93% compared with 2.91% for conventional fixed deposits.
Under Islamic banks general investment account-I structure, the profit will be shared with the bank based on a pre-agreed ratio. For example, if the profit is quoted at 70:30, the customer will get 70% of the profit while the bank takes 30%. However, to prevent fluctuations and provide an acceptable level of return to customers, the banks have a profit equalization reserve approved under Syariah law. Below is one of the example of general investment account-I structure.
Nabil Mudharabah General Investment Account-i
This investment account is an alternative to the conventional fixed deposit account. OCBC Al-Amin will share the profit based on an agreed profit-sharing ratio.
Minimum Initial Deposit
RM5,000 for 1-month placement
RM1,000 for 2 to 60-months' placement
It may allow partial withdrawals after a certain period. For partial withdrawals, some banks calculate profit payments based on completed months. While others impose a penalty in the form of 50% of the intended profits.