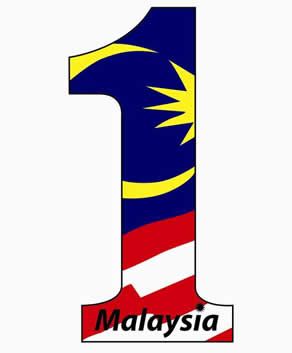 Datuk Seri Najib Abdul Razak has announced Malaysia Budget 2010 just now. This is the first time he represent first budget. As many people believe that Malaysian economy is slowly picking up, do you agree with that? Do you think the new Budget 2010 can transform Malaysia's economy?
My Wish On Malaysia Budget 2010
I personally wish that this new budget strategy could help to stimulate the Malaysia economic and investment, the aspects that Malaysia government should be focused on are:
i) The personal income tax and corporate tax should be reduced in order to minimize public financial burden and always think in more creative way to help in long-term investment on infrastructure.
I hope that with the implementation of "The maximum income tax rate for individuals to be reduced to 26% from assessment year 2010. Personal relief increased to RM9,000." under Budget 2010 can help the middle income group of people.
ii) Furthermore, it is good idea to introduce the "Among steps to combat corruption is to set up 14 Special Corruption Sessions Courts and 4 Special Corruption Appeal High Courts." and "Police force to get RM1bil to improve its services in govt's efforts to reduce crime. Major measures include to increase police presence, including mobile police stations in 50 crime hotspots." under Budget 2010 as it can combat various social issues which is increasing from time to time.
I hope that the crime rate can be reduced. This indirectly will help in fighting corruption nation, which will contribute to greater efficiency and reduce citizen unnecessary expenditure.
iii) One of the Budget 2010 is to "Convert PTPTN loans to scholarships for students who graduate with 1st class honors degree, beginning from 2010″, personally think that this will help to quality education which may increase our nation competitiveness.
This is important, as we need more and higher-qualified graduates who will help Malaysia to break out of success history.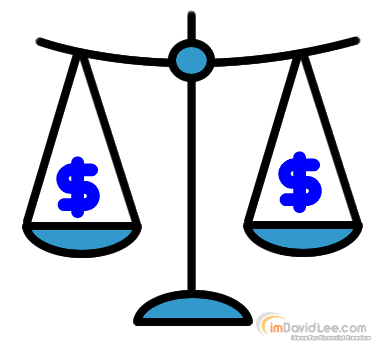 iv) I hope that our government can try to increase the living standards of the poorer states like Sabah and Sarawak in building 1Malaysia country.
And, it's time to implement a basic minimum wage for Malaysian employee, as it would also help to reduce the pretty high number of immigrant labor that causes many social issues.
v) It's a good strategy of improving public transport with the "RM9bil to finance infrastructure projects including road and bridges projects and rail, sea ports and airports facilities". Perhaps what's happened previously like the wastage in resources due to the inefficient public transport system could be reduced soon.
Nothing else I could say… So, let's hope that the Budget 2010 will show the citizen that the government success in implementing 1Malaysia policy.