Many people do not know how the taxation system run on imported cars in Malaysia. I myself also feel the same. I personally think that the taxes on imported cars with different engine capacities need to be revised in order to reduce public burden.
Why Malaysia Car Import Tax So Hight?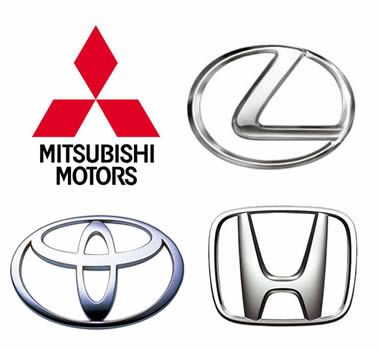 I personally think that the reason why Malaysia government set high import taxes is because they want to protect the country's two national car, which are Proton & Perodua. I always hope that our government can consider reducing the import duties for foreign cars for the announced budget but everytime end up with disappointment.
Basically I don't have any issue if the Malaysia car prices are really high to ensure that government earns healthy income every year. I would also support the increase in car taxes if the money go straight to public transportation or anything that make traveling easier. Lesser cars would also mean lesser traffic jam, am I right? However, I really cannot accept if the motive for high car taxes is to protect national car.
Malaysia Imported Car Cost Higher Than Other Countries
In fact, cars should be cheap as car will depreciate and a lot of maintenance cost. But in Malaysia country, imported cars cost more than low-medium cost apartment. The worst thing is it depreciates even worst and faster than other country.
For those who thinking of getting a better life, they have to choose foreign car as their better car. However, they have to earn 3x more than what other people earning. Do you it is fair? Just compare to Singapore, why a lot of people rather migrate there and buy cars over there even the car converted to Ringgit Malaysia expensive? The only thing that I can proudly said that their earning power is far more better than us. If your earning power is higher than spending, why not paying higher tax?