Although the market outlook is uncertain due to the European debt crisis but I will also plan to make minimal stock investments. I will only invest my savings in high yield dividend stocks when the market plunges. I think property is the best hedge against inflation. Therefore, I will invest in a medium cost apartment soon. Besides, gold is another option to preserve our money and diversify our portfolio. It would be great if you can plan to allocate some funds for gold of 20g to 50g.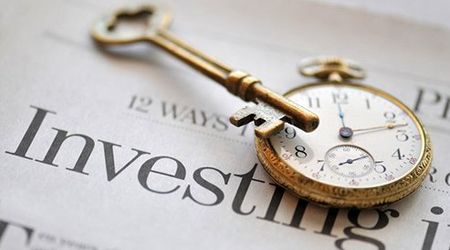 My recent strategy is to invest for income and capital preservation in view of the market volatility. For my unit trust investment, I will try to diversify by allocating one third of my portfolio into medium term aggressive fund. Meanwhile, for my stock portfolio, I will try to minimize my risk by investing in defensive counters which also provide dividends consistently.
I think it's pointless to regret what has been done previously. The market is fluid and there're a lot of good quality stocks out there. It is fine if you missed out on a good buy as long as you made correct long term investments and based on your solid fundamentals. Anyway, good luck for the year of 2012 and hope you have a good financial year!