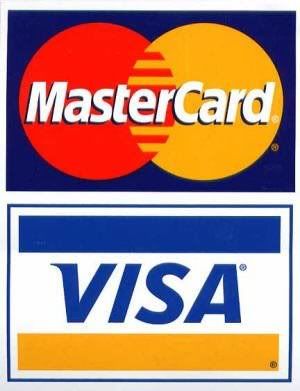 Is it good to have more than 10 credit cards for one person? Would it be tough to get housing loan or car loan since so many commitment involved?
There are some cases where people use their multiple credit cards to fund the business and in the end they go bankrupt, spending half of their life paying debt or run away from the debt to another country. In contrary, I feel very proud myself among credit card holders because I never owe bank even a single cent.
To get a widely accepted card and globally recognized, then you may try apply HSBC, CITIBANK, UOB since this is the top 3 overseas bank in Malaysia.
Let me share with you what are the benefits and drawbacks of using multiple credit cards:
Cons:
1. Good to have few hundred thousands of unsecured credit facility.
2. You don't have to declare a high income to have high credit limit.
Pros:
1. You won't be able to maximize your reward points.
2. You need to go to so many banks to pay your bills each month.
3. Very hard to manage your finance, once your income gets higher and expenditure also higher, the temptation of swiping will definitely be there.
In a nutshell, it's nothing to own more than 10 credit cards as long as you can control your spending yourself and have strong financial education. It's ok to Own but not Owe!