I have pledged that I will do some heavy & future related investment. There are so many thing that I have done previously but those are more on abstract side. Outsiders may not see what's my past & current achievement since I don't have anything that can be shown off.

Sri Saujana Project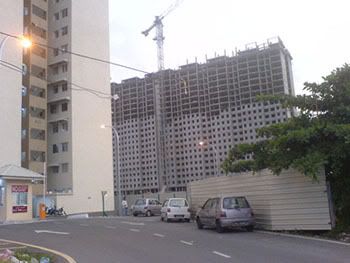 Estimated completion will be at the mid of 2009!!
If you are capable then try to buy 1 residential house for renting purposes. Better focus on the decent house with low medium cost around RM75,000 (23,809 USD) as this will reduce risk of unable to rent out since tenant usually wants to find lower rental fees. Car parking lot is optional.

Cost RM9000 per car parking lot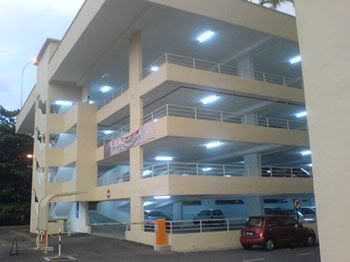 Once it is for renting purpose, then you can try to save renovation cost as much as possible. From the recent economic progress, with the fundamental renovation (entrance door protection, window protection, cloth drying place…) will cost you not greater than RM3,000 (If you can find good resources).
You have to do some homework on the housing loan that is offered by different bank because the loan interest rate plays the most important part before proceed to purchasing process. Furthermore, we must also decide the loan tenure properly and should be based on your affordability rather than consider about shorter loan tenure which can guarantee lower interest charges.