Real estate investment trusts have done well since the beginning of the year 2012. According to the latest research, the larger cap Malaysia REITs had appreciated by 26% since January, outperforming the KLCI index by 8%.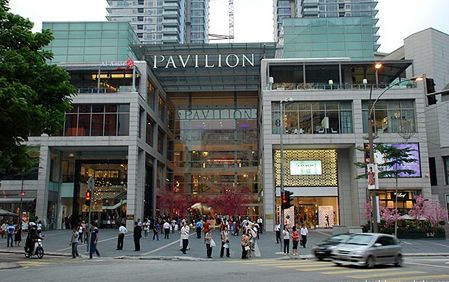 Besides that, it has been attributed largely to its safe haven reputation in the midst of the uncertainty caused by the eurozone crisis as well as the forthcoming general election in our country. REIT is viewed as bond like instrument that is asset backed, therefore it provides a natural hedge against inflation.
However, not all REITs did well. The better managed ones with prudent capital management recovered very well and rewarded investors who had invested in the downturn with good returns. My favourite REITs are as follows:
As an asset class, it is ranked as a defensive asset which is able to provide a steady stream of income in the long-term. Rental that is collected from tenants less any expenses incurred are distributed on a regular basis to unit holders. Compared to equities, REITs are more stable as the standard deviation is lower which is 10%.
As a defensive asset with recurring income, REITs are typically suitable for those who are more conservative. This group could be made up of retirees who are looking to park their money in asset class that will provide them extra returns to live on. REITs can also provide parents with as savings vehicle for their children education by investing them for long-term.
The more liquid the REIT is, the better it is. REITs with good liquidity tend to be the larger players such as Sunway REIT, CMMT, and Pavilion REIT. The lower the gearing the better, as they can gear up better for acquisition. For instance, Pavilion REIT has a gearing of 19% which is the lowest in the industry.
In conclusion, I believe that malls like The Gardens Mall and Pavilion which are entering 2nd round of tenancy renewal cycle would have stronger negotiating power since the malls are now getting more matured and proven successful in attracting the crowd.