This is the latest new that I listen from radio FM. Sell off 15 years or older your old car and buy a new car at a discounted price of MYR 5,000. This proposal is still waiting from Finance Ministry approval. This would encourage consumers to buy new cars.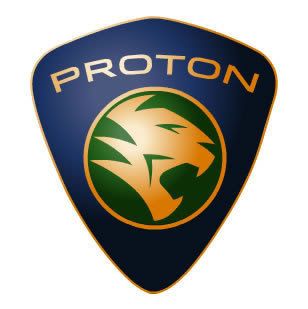 But why new cars only? This seems like unfair to those used car dealer. Government take this action is to spur the country's car industry in the event of the global economic downturn. But why would the government pay MYR 5000 for anyone selling their old cars? Malaysians have too many cars already and almost all main roads are congested like hell.
I don't think that rebate is a good proposal except for those using kancil! So how about for those who buy more expensive car like Honda Accord, Toyota Camry, Mercedes Benz, BMW etc. will only get MYR 5k after 15 years? All of them cost more than MYR100k. Wake up YB!
Why Malaysia's Cars Are Not Cheap?
I want to emphasize here again, in UK, earning 1000 pound per month, you can buy 50k-60k less than a year but in Malaysia, earning 1000 ringgit per month you need 5 years to settle it! You can read more details about my calculation by visiting my previous article under the section of Reason Why I More Prefer Used Car.
For a car priced MYR100k or below, about half is tax. Our cars selling price are one of the most expensive through out the world due to high tax rate. Many people are unable to pay for the car installments despite having all kinds of downpayment discount and car loan offer.
Are Malaysia's Government Stupid?
Using peoples tax money for unhealthy development !!!
Encourage people to get more Debt !!!
Bankers generates more Income !!!
Car company get more Sales !!!
Reduce people Savings !!!
People buy new car during these economy crisis… Not a good Idea !!!