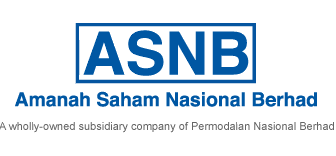 Yesterday, I received the news; government will launch the Amanah Saham Malaysia and Amanah Saham Wawasan 2020 for RM1.00 per unit for a minimum of 100 units on 21th April 2009 and 27th April 2009 respectively.
Since I have opened ASM account last time, this time I am aiming for Amanah Saham Wawasan 2020. I had convinced myself that the benefit would be there since I'm aiming for long-term investment. Nevertheless, it's better than keeping money under the pillow. I always stay on the safe side of investing, so I recommend you to invest in this ASM and ASW2020.
ASW2020 has a higher average payout than ASM. If you are bumiputra I suggest you fill up your ASB first, since historically the dividend are higher. For bumiputra, I think you no need to wait for the new launch, just go to invest on normal day since most of the time the bumiputra quota is available.
Amanah Saham Wawasan 2020 and Amanah Saham Malaysia is always sold off. So you can't buy any unless they offer more units. It is capital guaranteed and it is giving like 6-8% return per ear. If you compare it with FD rate of 2.5%(currently) that looks very good.
This type of investment is to ensure that citizen can realize the importance of financial planning for a more secured future, while contributing to the country's economic growth.
Maximum Limit of 20,000 Units Per Account