I have received an email from my reader who asked me about online buying stuff. He asked me whether still could contact Paypal or Western Union get back the money if the item was not received or shipped by seller.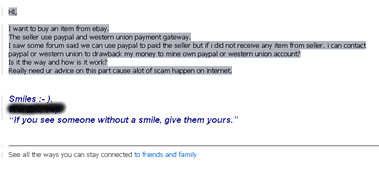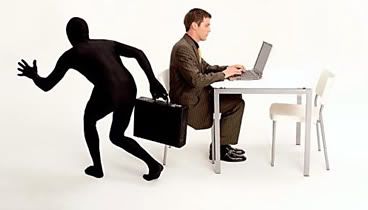 Based on my understanding, i think the person need to lodge a complaint to PayPal within 30 days. If they investigate and find it is true, then you should get back your money. BUT with the condition ONLY IF the seller has not withdraw money out of his account! So, PayPal is NOT 100% safe for buyers.
How Does Paypal Works?