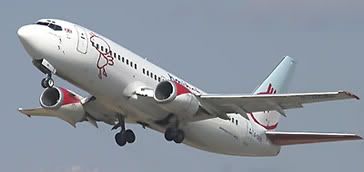 Most of the people interested in cheap flight ticket, right? But unfortunately, we all can't have connections with the people who employed at the airlines department for a super discount airfare.
My Personal Tips On Getting Cheap Flight Ticket
– You can try to book flight ticket online instead of offline, then you'll save money from the paper-processing fee.
– Buy flight tickets during the off-peak season since the flight tickets are usually cheaper. Or you may try to buy flight tickets in advance.
– If you fly a lot, join a flyer loyalty program, which is the program that offers long-term discounts.