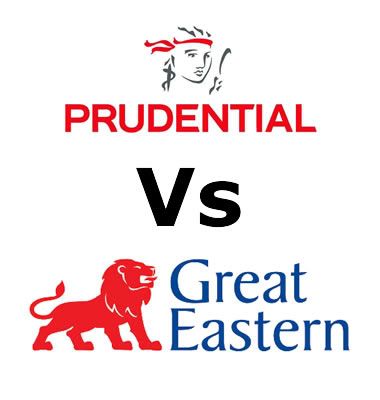 Great Eastern is Singapore's leading life insurance group and most of the Asian prefer it rather than Prudential. I get most of the Insurance information from my Prudential agent who is also my good friend and also the Great Eastern agent previously…So, I can know the clearer picture between both.
I got one crazy friend spend almost 70% of his income on buying insurance to protect himself. For me, no need do like that. What's the point of living a long life if you cannot enjoy the joys of living?
If one do not know how to give up smoking, no exercise and insufficient sleep, heavy drinks, and always take fatty food also useless. Am I right?
Which Has Best Insurance Policy?
I personally think that good agent is the best policy. Great Eastern has a lousy claim service and extremely stupid underwriters? I am not sure about that…
Will Commit Suicide Covered In Insurance?
Cover will vary from policy to policy. It mostly contains a suicide provision. If the holder commits suicide, within one year from the date of commencement of the policy, the policy shall be void and the premiums paid will be refunded.
I will share the cash value comparison between Great Eastern and Prudential in the coming articles. Stay tuned !!!