Our Prime Minister Datuk Seri Najib Tun Razak gave Malaysians a surprise after being the Prime Minister for 100 days. He announced that government agreed to launch another new fixed price unit trust fund Amanah Saham 1Malaysia sooner.
This 1Malaysia unit trust fund size is RM 10 billion and open to all Malaysian aged >= 18 years old. This time, the amount allocated should be generous enough, right? Thus, try to grab this opportunity…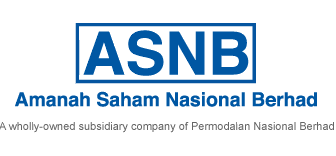 I have a great interest on Amanah Saham 1Malaysia and hopefully that the returns are as good as Amanah Saham Malaysia and Amanah Saham Wawasan 2020. I think it would be better if Amanah Saham 1Malaysia can be strictly controlled to ensure that the shares only reserved for medium and low-income earners. This is to encourage poorer community take more benefit of it.
Any Allocation of Amanah Saham 1Malaysia for the Racial Quota ?