Before creating any new content, one of the most important things to consider is which keyword to optimize for. This is important because having the right keyword or phrase can help you get ranked higher on Google search engine, which in the end will bring more traffics to your site.

The only Free Google Keyword Tools that I am using is All In One SEO. I plan on making a tutorial about this tool sometime soon. I'll share some secret ways of using keywords so you can dominate Google's front page.
As market keywords are too competitive nowadays, so it's not easy for Google to shows up your site at the top. I have done my homework and found a couple of my keywords, which you can find in Google.
My Keywords or Phrases
Local Search Keywords/Phrases
Maybank sucks/ Maybank suck => List #1 Page #1 (>10,000 search results)
Maybank cash deposit => List#6 Page#1
Maybank debit card => List#8 Page#1
PTPTN loan => List#10 Page#1 (>40,000 search results)
Payback PTPTN Loan => List#3 Page#1, List#10 Page#2
PTPTN loan interest => List#4 Page#1
PTPTN interest => List#8 Page#1
Digi free SMS => List#6 Page #1
Digi Postpaid => List#10 Page#3
Hong Leong MTV card => List#3 Page#1(Just under Hong Leong official site)
Hong Leong credit card => List#2 Page#1
Malaysia fixed deposit => List#1 Page#2
FD calculation => List#3 Page#1
Malaysia car price => List#4 Page#2
Malaysia salary => List#9 Page#3
Ebay vs Lelong => List#2 Page#1
Ebay and Lelong => List#7 Page#1
Amanah Saham => List#3 Page#3
Amanah Saham Malaysia => List#7 Page#1
Amanah Saham dividend => List#1 Page#1
Register Maybank2u => list#6 Page#1
Global Search Keywords/Phrases (More valuable)
Paypal exchange rate => List#8 Page #1
Withdraw paypal fund => list#6 Page#1
Namecheap coupon => List#10 Page#1
Namecheap coupon code => List#7 Page#1
Namecheap January coupon => List#4 Page#1
Namecheap February coupon => List#4 Page#1
Namecheap March coupon => List#7 Page#1
* Make money blog tips => List#1 Page#2 (most popular search, > 34,100,000)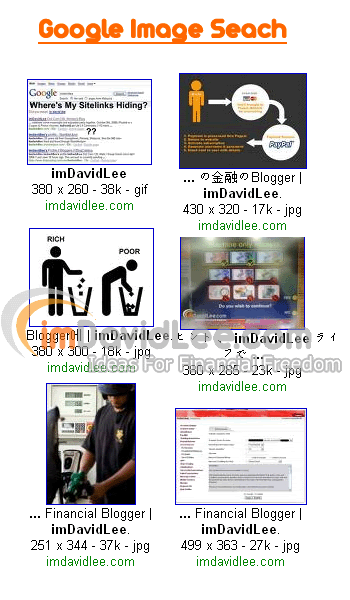 Knowing The Basic Concept of Getting Higher Page Rank