Different bloggers have different mindset and that is the reason why there is an increase in number of paid products released by bloggers like e-books, e-courses, membership sites etc. It's better than just sticking to Adsense on your blog.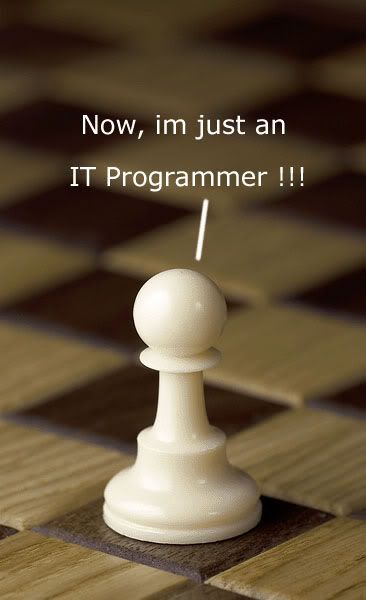 Blogging is not just about making money, but it sure is a nice bonus. There's no barrier of entry to become a blogger, where as programmers require real occupational training.
Previously, I was an embedded software engineer, which is not my interest field exactly. After I started blogging, I realize it has more potential than any other job looking at the current scenario. Besides, I can work according to my time schedule. Be my own boss.
In short I can live with my own life.
What Is My Ambitious?