Many people do not know how the taxation system run on imported cars in Malaysia. I myself also feel the same. I personally think that the taxes on imported cars with different engine capacities need to be revised in order to reduce public burden.
Why Malaysia Car Import Tax So Hight?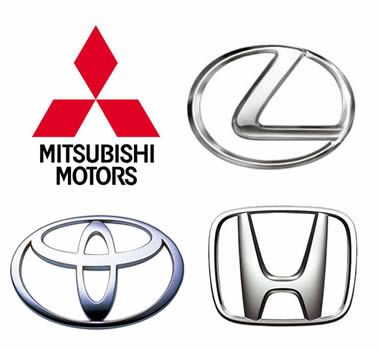 I personally think that the reason why Malaysia government set high import taxes is because they want to protect the country's two national car, which are Proton & Perodua. I always hope that our government can consider reducing the import duties for foreign cars for the announced budget but everytime end up with disappointment.