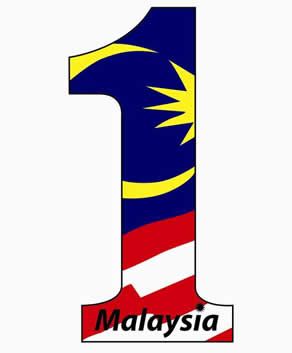 Datuk Seri Najib Abdul Razak has announced Malaysia Budget 2010 just now. This is the first time he represent first budget. As many people believe that Malaysian economy is slowly picking up, do you agree with that? Do you think the new Budget 2010 can transform Malaysia's economy?
My Wish On Malaysia Budget 2010
I personally wish that this new budget strategy could help to stimulate the Malaysia economic and investment, the aspects that Malaysia government should be focused on are:
i) The personal income tax and corporate tax should be reduced in order to minimize public financial burden and always think in more creative way to help in long-term investment on infrastructure.
I hope that with the implementation of "The maximum income tax rate for individuals to be reduced to 26% from assessment year 2010. Personal relief increased to RM9,000." under Budget 2010 can help the middle income group of people.