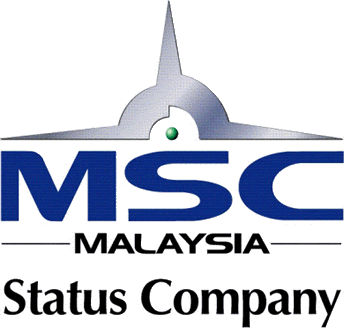 If you are planning to start own business with new and creative idea then MSC Technopreneur Pre-Seed Fund may be a great chance for you. It is a good opportunity for you to become your own boss.
This fund is really helpful for those who have a good business idea in ICT field but do not have the capital and meanwhile do not want to apply loan from bank because they are not 100% confident in operating business. Through this program, you can get a fund up to RM150k and don't need to pay back upon certain conditions!!! Existing companies are not eligible to apply.
I will share with you what I've heard from other people who attend the seminar held by the MSC Pre-Seed fund committee. They have learnt about how's program work and also attended a talk given by success applicants of the fund.
What I Know About MSC Pre-Seed Fund?