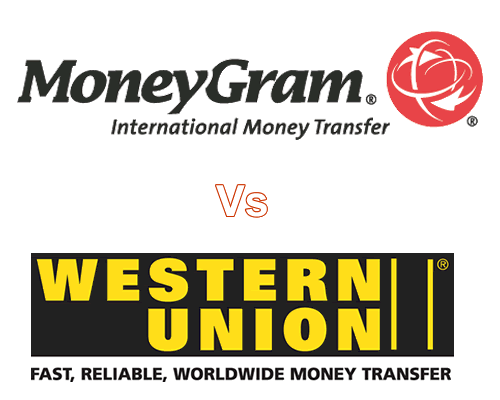 Most of the people know to make use Western Union when sending money from 1 location to another location, thus Western Union is the most well-known money transfer service around. And, it has more agent locations than other money transfer services. But, do you know what is the main competitor of Western Union? Yes, it's MoneyGram, actually it's almost same like Western Union. The procedure is quite simple and it just takes a few minutes to fill out the form and then your money can be sent to the receiver who is stay another side of the world.
As I known, MoneyGram also offer the services like make payment for your utility bills (e.g gas, phone, water, electric and so on). Perhaps in future, I will try to make use of this service to pay several of my bills each month. Furthermore, it also allows you to use its service to top up some fund into your prepaid credit cards.
Why I Rather Prefer To Use Western Union Than Cheque?