I was exclusively invited to join the Ninetology Social Urbanite at 1881 Chong Tian Hotel, Penang. The night event saw the unveiling of 3 brand new smartphone offerings – U9X1, U9Z1 and U9Z1+. It was my first time encounter with the company; I was surprised at the level of build-in quality and design they have brought to the phones.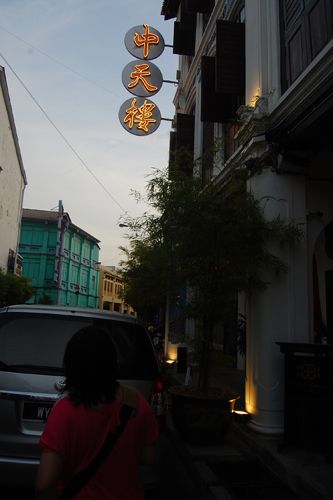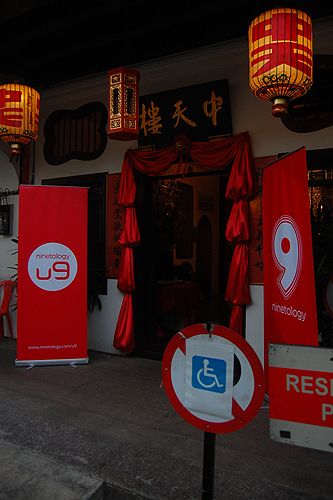 According to the MC that day, Ninetology is the ASEAN Mobile Device Technology company. It currently launched its premium line of smartphones – the U9 series. It features the top-of-the-line specifications, engineered to suit the needs of the youth. The three models – X1, Z1 and Z1+ are new stylish mobile devices that offer better performance and up-to-date technology.
Ninetology has a strategic partnership with MediaTek Inc, which is the leading semiconductor company for wireless communications and digital multimedia solutions. It has been utilized in U9 series to power the latest applications and enhance overall user experience.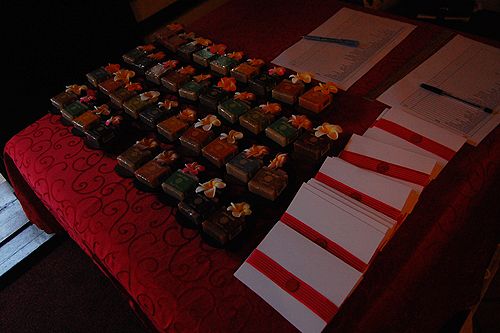 After doing my registration at the counter, i was brought to the photography session in which each of the blogger had to do some posing for contest purpose. After that, I was required to proceed to another counter to share the Ninetology video advertisement on my Facebook. Then, I was given a power bank which helped me save some bucks as I was planning to get one too.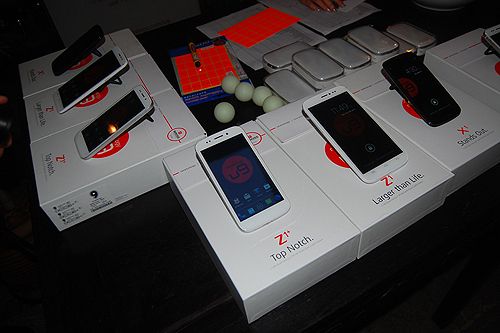 For me, dining at 1881 Chong Tian hotel during Ninetology launch event was a very good experience. In fact, it has a really good ambience with well decorated and unique Chinese antiques design. We were served with a lot of nice food and I also be able to share some of the photos below: