After conducted a few survey about MBA course, I found that quite a great number of Malaysian do not agree that MBA can guarantee career success. Many said that the value of it is exaggerated.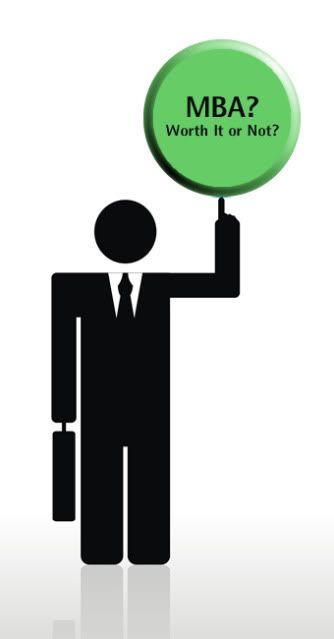 I have few friends who graduated oversea and comes back to Malaysia to work and deserves the low pay. I can see that almost 50% of them rather prefer get posted to other countries like Singapore to work in MNCs. This is because they will be more appreciated and paid based on their qualifications.
However, most companies will pay more for a person who is ambitious, and a proven track record of performance or learning. I believe that if you're young with MBA paired with reasonable work experiences, solid education and good communication skills then it's extremely convincing proof of a potential performer.