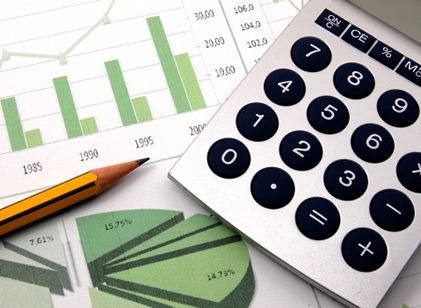 While it's never too early to start our retirement planning, as investors we need to get the right path towards financial freedom. There're some retirement planning mistakes that investors should avoid:
Not Having a Retirement Plan
This is the most common mistakes that investors make. After all, failing to plan is planning to fail. As investors, we should know about retirement goals and committed to regular savings goals. We also have to review asset allocation investment performance and total savings on a regular basis and make changes when necessary.
Not Understand Diversification
Do not put all your eggs in one basket and there is a good reason behind this saying. The main idea of diversification is to reduce risk. Investors should have 4-6 sources of retirement income without relying completely ion just one. By diversifying, retirees can avoid losing al their income if one of the sources of income loses value. Fund allocations for retirement can include EPRF, pensions, FD, unit trust investments, property investments and other sources.