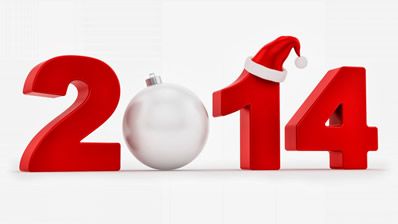 The end of a year is the best time for us to flash back what we had done and what we should do next. It's good to start fresh and get your life moving in the direction you really want. It doesn't matter how much money you have or make, by opening more possibilities via goal setting, you will start living the life that you want.
What I Had Achieved in Year 2013?
Career Plan
– Certified by Google AdWords (to increase business opportunities)
– Certified by HP
– Obtained RSPW certificate (Learnt up SPSS skills, and ways to do final project)
Health Plan
– Penang Bridge International Marathon 2013 certificate & medal
– Starwalk 2013 certificate
– Komtar Tower Run certificate & medal
Wealth Plan
– Additional income to primary job (to increase personal net wealth)
– Settled all PTPTN study loan in full (to increase personal net wealth)
New Asset
– Won a unit of Ninetology phone during Blogger Social Night's lucky draw session.
My theme for the year of 2014 is….