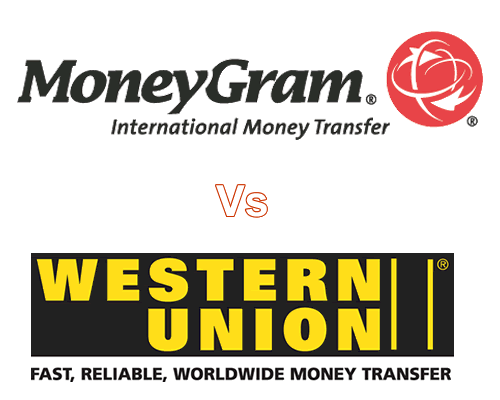 Most of the people know to make use Western Union when sending money from 1 location to another location, thus Western Union is the most well-known money transfer service around. And, it has more agent locations than other money transfer services. But, do you know what is the main competitor of Western Union? Yes, it's MoneyGram, actually it's almost same like Western Union. The procedure is quite simple and it just takes a few minutes to fill out the form and then your money can be sent to the receiver who is stay another side of the world.
As I known, MoneyGram also offer the services like make payment for your utility bills (e.g gas, phone, water, electric and so on). Perhaps in future, I will try to make use of this service to pay several of my bills each month. Furthermore, it also allows you to use its service to top up some fund into your prepaid credit cards.
Why I Rather Prefer To Use Western Union Than Cheque?
For me, if you receive a cheque from oversea, you will need to pay the processing fee and it will take about 4-6 weeks. Even though it's easy to issue a cheque to transfer money overseas, it may not be easy for the recipient to cash out the cheque, do you know why? This is because some countries having local banking systems which tend to be less welcoming towards the foreign cheques.
Similarities of Western Union and MoneyGram
Western Union and MoneyGram offer similar type of Cash Transfer Services, which will help you to send money worldwide and the person whom you are sending money will picks it up from a convenient MoneyGram Agent Location.
Advantages of MoneyGram
Based on what I've known, the MoneyGram fee is pretty cheaper than Western Union. What I meant here is there may be additional exchange rate fees, which will be added to the regular transfer fee. So, make sure that you study the fees and charges, make the comparison between both money transfer services before going ahead.
Besides, MoneyGram more specialized in sending money online, which can then be received from one of its merchant location worldwide by the recipient after proper identification.