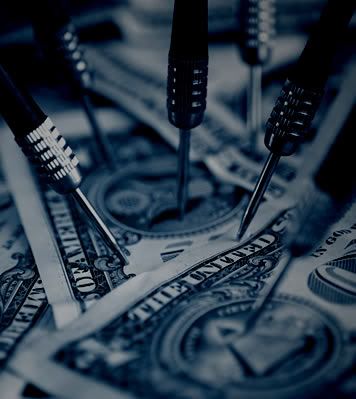 Recently many readers sent me an email asking me why still cannot get rich even they have read a lot of articles about personal finance. More often than not, there will be tips that talk about how we can save and earn more money. The article will say something like "do this and you will become rich."
From my point of view, I guess it comes down to taking the initiative of having the motivation to do something. I find it interesting that people would spend the time to read tips but never spend some time to try some of it.
Second reason, I think it's all a matter of mental discipline. The majority of people are afraid to fail, thus they don't try various method and are not successful. This is not their fault actually because changing an established lifestyle is difficult for most people. So, what financial hack said is pretty true. Usually the hardest part is to make the first move.
How About Me?
I can say I am not rich yet, but I have move from middle class to upper middle class. I am almost there… So, it is important to take the first step if we want to be financially free.
Motivation Just For YOU
Forcing a schedule usually works well since it helps people put discipline into its. Trust me!!!