It's common sense when thinking about fuel price hike, for sure the car drivers will suffer most. Inflation issue hit us more badly since goods and food price will be increased prior to chain effect.
During this economic crisis period, company profit gained may not be so good, and the possibility of firing employee are very high, and if one do not have stable income then they may face financial burden in life. This is the reason why I can see a great number of people post to sell their favorite car at a few popular website these days. (e.g mudah.com.my, my.88db.com)
Yet, what do you think about Malaysia's car price? Will the new car price drop instantly? I just know that the hire purchase rate for new car increased sometimes ago. Could it affect demand in this weaker economy? Is it good time to buy a new car? Do you consider about Malaysia's used car? As far as I known, hire purchase rate for used cars are from 4% to 5% per year. The current rates are much more lower if compared to 7% to 8% during the financial crisis in 1998.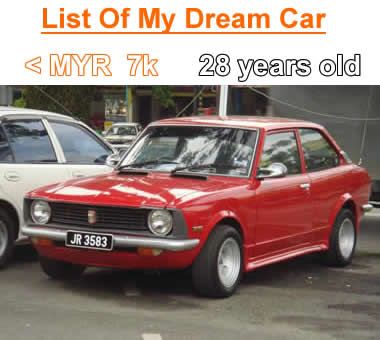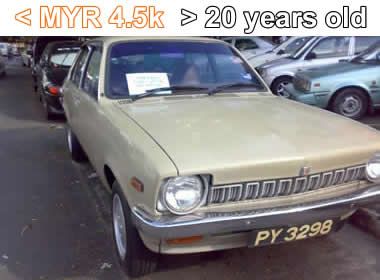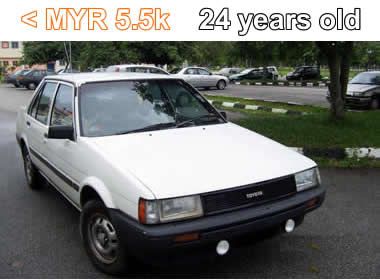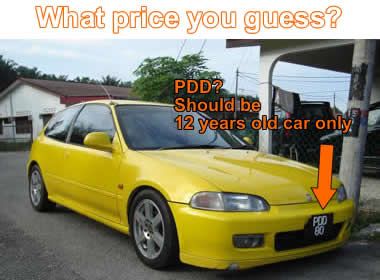 I do feel that Malaysia country full of rich people because they can afford to buy luxurious car even their income is not so good. Is it reasonable to pay more for the high price car like Mercedes, BMW, Toyota, Honda etc in Malaysia since we are enjoying fuel subsidy? If compare to our neighbors countries like Singapore and Thailand, their car prices may not be so high !!!
Reason Why I More Prefer Used Car
Based on my personal experience on Malaysian's salary report, I think Malaysian average income is around US$ 8k++ per year, which equivalent to around MYR 30k. Yet, some of them could afford to buy imported cars that costs about MYR 80k++.
I heard my friend said that his friend who stays in UK, average annual income is around GBP 24k (MYR 150k+/- ) per year. Their normal car prices are within the range from GBP 8k to GBP 13k. That's lower than their annual income, and for a Mercedes C200K will only costs below GBP 20k while Malaysia's C200K will costs a whopping of MYR 250k++. So, will you still decide to buy new luxurious car in Malaysia?
Furthermore, most consumers of used cars pay much less for depreciation because highest depreciation of a car usually occurs between the first and second year. If for new car, you would pay more for the actual car price once you take car installment.
In a nutshell, I will feel hardly or impossible to think of driving a luxurious car with cost above MYR 30k car. Indeed, higher new car prices would force me to consider buying used cars as an affordable alternative.
Hence, buy whatever you feel is comfortable and affordable only. Please do not buy car to show off or just increase personal status !!! It's so harmful for you.