I hope that through this platform, I can know some feedback about this topic. Do you think working in Malaysia is better than working overseas for long term?
Malaysia is still a developing country so there still will be a lot of opportunity. UK, which is, developed country, which means that you have to be the one that is outstanding then you will only get your higher chance to get a better career.
Factors To Consider Before Working Overseas
Sometimes, depending what kind of work and the most important of all what is the money that you are earning. For example, if you are working on something that will not bring healthy idea to help in developing our country, then please do not work in oversea. This is because you did not pose any good attribute and quality in yourself.
Someone asked me, as a fresh graduate from local university without any working experience, is it good to work in UK?
Speaking from UK point of view, it's not easy for you to get a job. Unless you have something very attractive to offer, for example, you owned an engineering model for a particular field and earned yourself credits for it, it will be quite a challenge to secure a job via a local degree.
My suggestion is to work in a MNC such as Intel, Dell, Motorola or others, earn some experience and it will be easier. Singapore would be an ideal place to start.
If You Are a High Quality Employee, Why Not Consider Working in Oversea?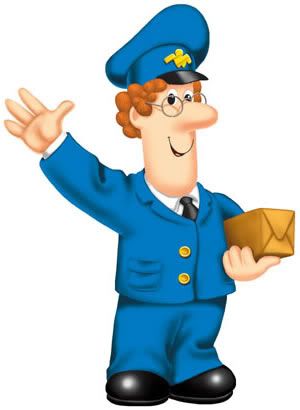 In my opinion, Malaysia will forever be a developing country. It will never reach the level of Singapore, Hong Kong, UK etc.
Like what other people said, if you believe you are outstanding, then of course you should work oversea where it's possible to make more money and business. As for me, I love to enjoy the challenge and competition, and at the end of the day, you will get more job satisfaction, self-achievement and get handsomely rewarded.
In addition, I still believe Malaysia paid less compare to other countries; other country people salary will be times whatever the currency.
Finally saying…
My aiming is to earn big money and that is enough for my family living above average or towards the luxury lifestyle.
I've planned to work out of Malaysia because very frustrated of the way the management runs in most of the company. But, now this probably could be delayed until I have good customer base in my country first. Reason: I want to earn both side incomes.
How about you? I just want to hear some people thoughts, or people who have worked overseas before, please share your experiences. Thanks.