In order to ensure the usage of credit card is at a manageable level, the minimum annual income requirements for credit card eligibility has been raised from RM18,000 per annum (RM1,500 per month) to RM24,000 per annum (which is RM2,000 per month).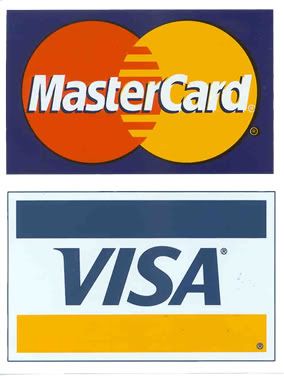 Besides that, those who is earning RM3,000 per month or RM36,000 per annum and less can only hold 2 credit cards from a maximum of 2 issuing bank.
Our government is very well aware of the citizen debt situation and many people become bankrupt due to improper using of credit cards. In my opinion, our government limit the number of credit cards is against consumers' rights. Plus, most of the banks have invested millions ringgit to promote their cards previously, but now they will loose their card holders and it would be unfair to them.
If our government really serious in combating credit card debt issue, then they should ban cash withdrawal with credit cards as well. This is because it is easy credit service and most of the people would not think twice while withdrawing cash from ATM. What do you think?